In my last MAL post, I promised I would release a modification to the Finch Bucket (original size only at this point) that would allow us to insert up to six 6 1/2″ quilt blocks into the bucket.
The 6 1/2″ block (unfinished) I chose to use is a scrappy maple leaf block – it is practically autumn after all. The pattern I used can be found here. I made each leaf color a little different and rotated the maple leafs to my preference at the time. Some are drifting down, some are facing up, and they also are oriented in different directions too. I was hoping to create the illusion of movement.
You could use ANY 6 1/2″ block. Entire books are filled with block patterns in this size. (I can think of three books in my library off the top of my head that contain a grand total of 300 possible blocks.) Pinterest and blogs will also be a valuable source to find different blocks. Once you've chosen your block and made 6 of them, follow the directions below to insert them into a Finch Bucket exterior upper panel.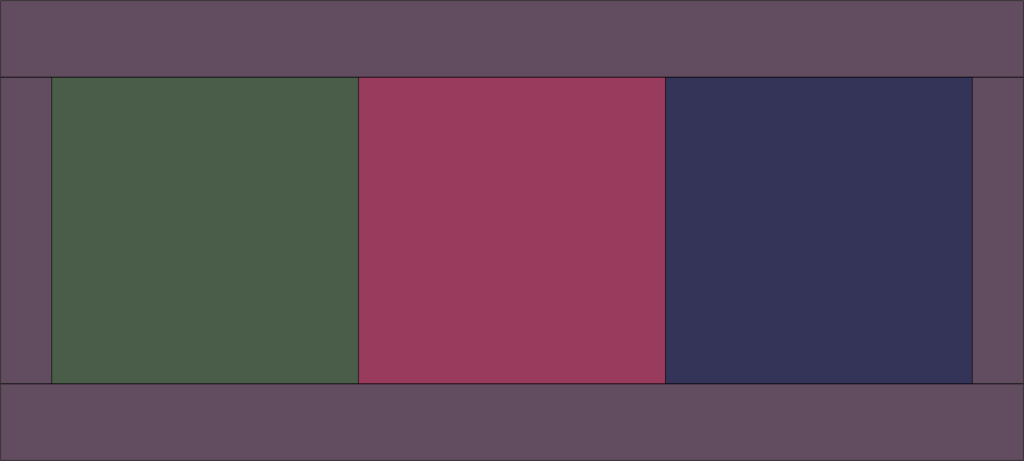 | | |
| --- | --- |
| Description | Required |
| 6 1/2″ UF blocks | 6 |
| 1 3/4″ strips x length of the upper accent panel | 4 |
| 1 1/4″ strips x 6 1/2″ | 4 |
Assembly Instructions
Sew three 6 1/2″ blocks together in a row, using a 1/4″ seam allowance.
On each end of the row of blocks, stitch a 1 1/2″ x 6 1/2″ strip of fabric.
Sew one 1 3/4″ strip of fabric along the top of your sewn piece.
Repeat with the last strip along the bottom of your piece.
In the Finch Bucket pattern, move to step 1 – Fabric Preparation.